Phoenix Realty Management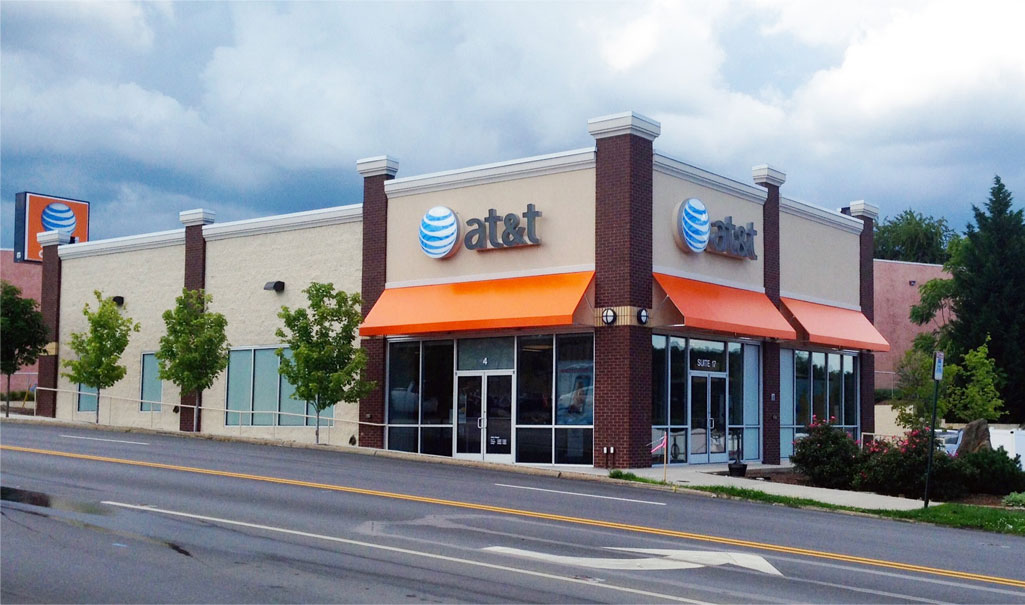 The Sidney Weiner Trust
After Sid Weiner's passing in January of 2017, the portfolio of property was set up in a trust to benefit his loving wife, two children and the many charities he felt strongly about. Sid left a legacy that will continue to grow as time passes.
The portfolio of thirty four properties totals over 660,000 square feet. The portfolio includes retail, medical office and industrial properties located across fifteen states.
---
Mike Panek, President mike@prmct.com
After owning his own business in home remodeling for 15 years, Mike now has 20 years of commercial property investing and managing experience to add to his resume. He oversees all aspects of the portfolio. It is not a job if you love what you do.
His family includes his wife, four kids and one granddaughter who occupy his spare time. Besides working, he enjoys sports, sports and all sports.
---
Monica Lee, Property Manager monica@prmct.com
Monica has been with Phoenix since 2010, becoming Property Manager in 2013. Prior to that, most of her time was spent with her two children and working in retail. She enjoys being involved in outdoor activities such as hiking and supporting her children with their activities.
---
Kristy Novitski, Accounting Manager kristy@prmct.com
Kristy is a licensed Certified Public Accountant. She joined Phoenix full-time in 2013 after a 13 year career in public accounting. She enjoys spending time with her husband and son.
---